Yoga-nna Love It Here!
Yoga is a general term for varying mental, physical, & spiritual disciplines. A practice originating in ancient India, this centuries old 'exercise' encourages balance of mind, body, & spirit. The practice has made it's way to the end of the road and here at Long Beach Lodge Resort you have the perfect location for a session among the wild and calming elements.
Although the tradition has roots in meditation and spirituality, yoga has physical and mental benefits for all, regardless of your faith or intentions. It is a great way to loosen those sore surf muscles after a long day in the water or just stretch out those computer arms and quiet your mind on your well-deserved getaway. No experience is necessary, as our skilled instructors will guide you through a calm and flowing practice. The beauty of a yoga session is that it's very individual and non-competitive. Your level and ability is welcome to take from the practice what you need and give what you're able.
Meet Marielle Proulx, our new yoga instructor!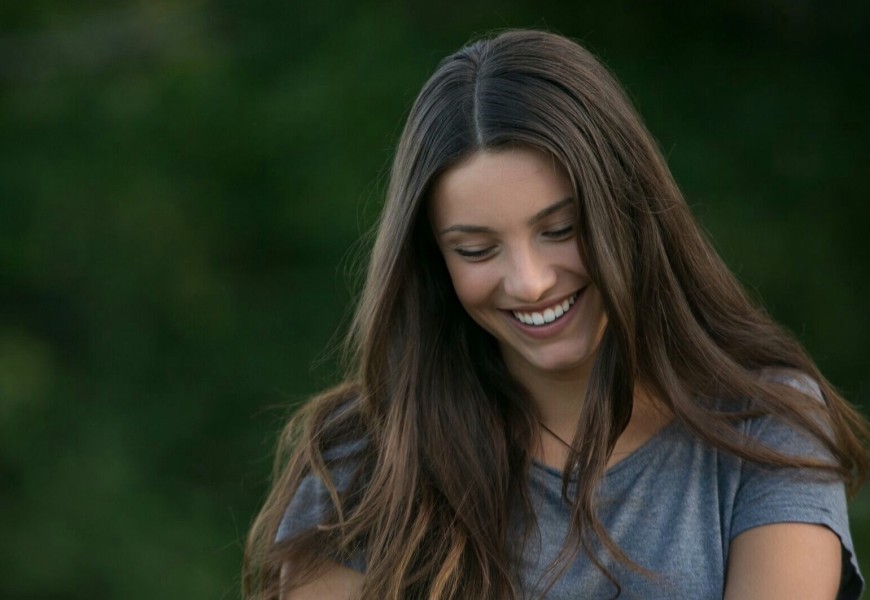 After practicing yoga for many years, my heart gave me the push to India to complete my yoga teacher training. Coming from a background of sports and kinesiology, I felt I had a good foundation when it came to the physiology of our bodies, however what I was missing was the link to the mind. Yoga, to me, is the perfect balance between physical strength and mental clarity. This is what I hope to share with my class. I believe being on the beach, listening to waves, and breathing in nature, is an effortless way to reach this balance. I hope you can come join me for a beach yoga class here at Long Beach Lodge Resort in beautiful Tofino, BC.
We welcome Marielle as she joins the summer schedule with
Julia
. Experience 75 minutes of bliss upon the beach, four days a week (when weather permits). Choose from a group yoga session or a private practice for your special occasion!

*For regularly scheduled classes, we kindly ask that you register before 10pm prior to the session date of your choice.