Introducing our 2022 Team
A business is only as strong as the people who run it, so we're happy to be rolling into the Summer 2022 with a team full of heavyweights!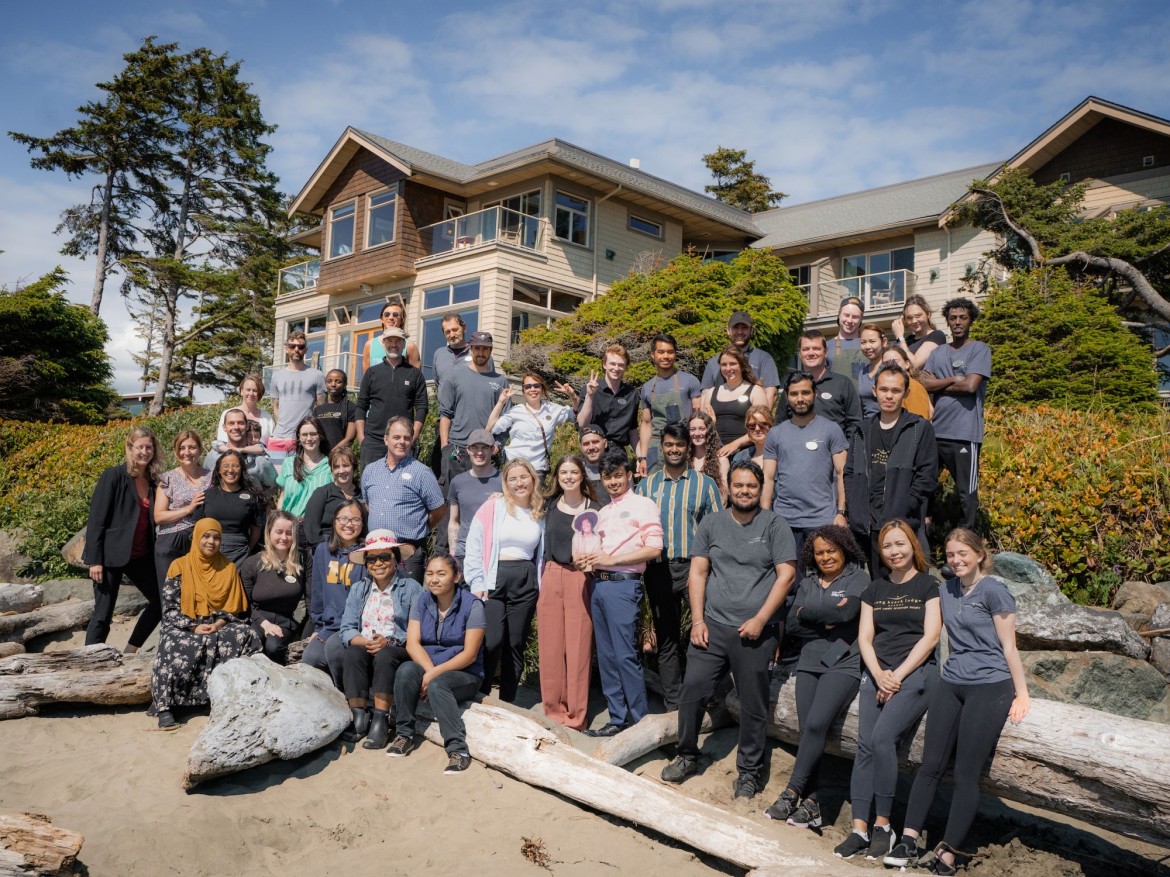 We'd like for you to meet our 2022 team!

Every one of our departments is stacked with masters of their respective crafts. From iconic chefs to event-planning masterminds, fastidious housekeepers to seasoned surf instructors, skilled maintenance crews to book-balancing ninjas, and a management team that connects all the dots, the shared experience of our staff runs deep.

This is an exciting time of year for Long Beach Lodge Resort. Our return staff has passed their expertise on to our new team members and we're all ready to help make your stay a memorable one. To be fair, the ever-changing moods of the dramatic coastline will do that anyways. But we'd like to think that our team helps make paradise even better.

We're super proud of the team that we've put together, and we can't for you to meet them all. Our crew for 2022 is made up of both long-time locals and people from all over the world, a combination that inspires our own unique style of hospitality. We all love where we live! And that shines through in everything we do.

Life is beautiful out here at the end of the road.

We can't wait to share it with you.






---
More Tofino 360 Stories