Dreaming of a Tofino Wedding?
Imagine the sand, cold and coarse beneath your feet. It clings to the fabric weaved around your ankles, abandoning the crashing waves to crash your party instead...
You spent good money on shoes only to toss them aside. Your fresh pedicure splashed and taunted by subtle laps of salted water. Your whole body is tingling from the winds tugging and whipping delicate fabrics and loose strands but your fingers are warm, softly nesting within the hands you are vowing to hold forever.

Whether you've been dreaming of this day since you were little, or got swept up in last-minute love, Tofino is the most magical place to tie the knot.

The hard part is over… you found the one. The rest? Well, what makes the Pacific Rim an easy choice is the simplicity of planning. Welcome to the land of bakers, makers, and picture takers. Long Beach Lodge Resort is a one-stop-shop for all things wedding, with in-house coordinators, gourmet cuisine, luxury accommodation, and an extraordinary backdrop for your ceremony and photos.
Join us for the 2018 Tofino Wedding Fair on Saturday, January 27 and you are eligible for
40% off your stay. Learn more...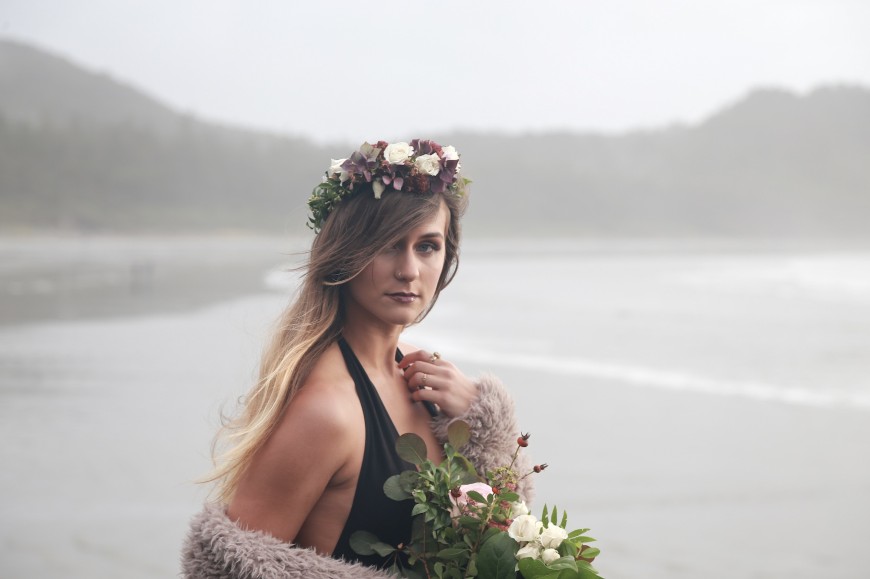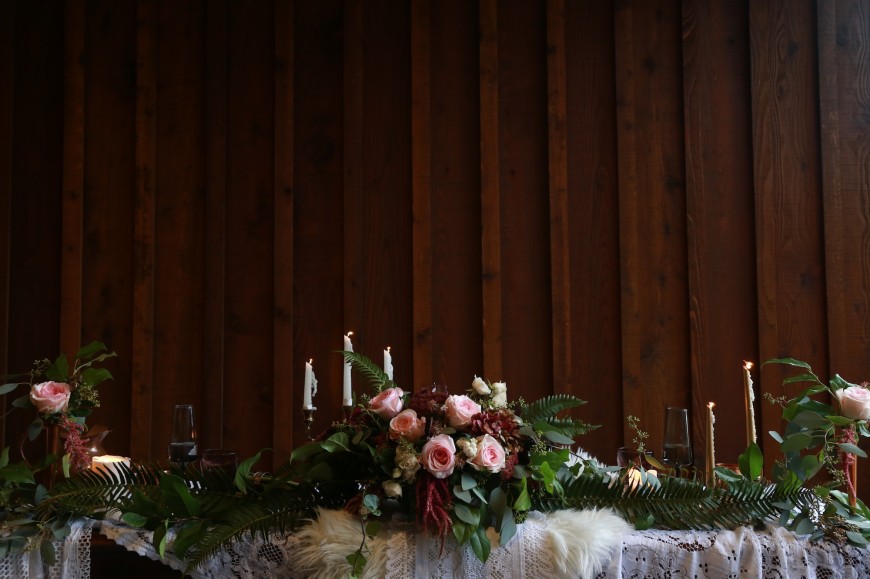 Start planning your dream wedding at Long Beach Lodge Resort
... now booking winter elopements & 2018 weddings.

---
Local vendors who participated in this collaborative shoot inspired by fall in Tofino: