The Beauty is Un-BEAR-able!
Step aboard the Blue Pearl. With Captain Josh at the helm, we slipped away from the docks, cruised past the float homes of Strawberry Island, past a rock overflowing with cormorants, past the bouys marking the way, and pushed through the teal waters of Clayoquot Sound towards the Tofino Inlet. We were on a mission to find bears but getting there, we saw so much more!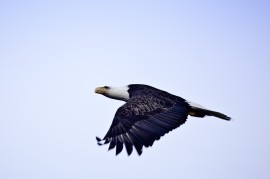 This splintered edge of the coast offers a complex and abundant ecosystem. Flora and fauna thrive in these wilds and you needn't go far to catch a glimpse of something spectacular. Before we even left the slip, bald eagles were soaring and calling from their perches overlooking the marina. "Home" takes the shape of tree tops and rocky nooks, pilings and underwater gardens, not just of concrete and lumber.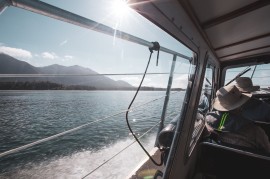 To truly experience this magical place, it's best guided by someone who knows it well. We are so fortunate to have an knowledgeable naturalist at the wheel for our marine tours. Every time we hit the water, it's a new view, full of unique moments.
Black bears skirted the shoreline with ease. Flipping huge boulders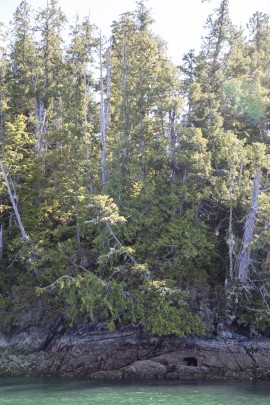 and feasting on intertidal snacks. They seemed unconcerned we were watching from a far, focused on the task at paw.
We learned that a group of jellyfish is referred to as a bloom. They danced delicately along the hull, just below the surface, like a bouquet of translucent calendulas.
There is immense beauty in the landscape. The contrasting colours and textures, the sound of silence and lapping waves, the smell of salt and fresh earth. The mystery of what's just beyond the forest edge is as intriguing as how the animals move and rely upon it.
Back at the wharf, you can't help but feel humbled yet connected to this West Coast. Nature isn't around us, we are deeply within it and what a magical thing to experience.
Book YOUR marine adventure aboard the Blue Pearl
---
More Tofino 360 Stories