Taste the Best Gin in the World
It's official! The best gin in the world is served in the Great Room! Congratulations to Sheringham Distillery for taking home the gold trophy from the World Gin Awards 2019.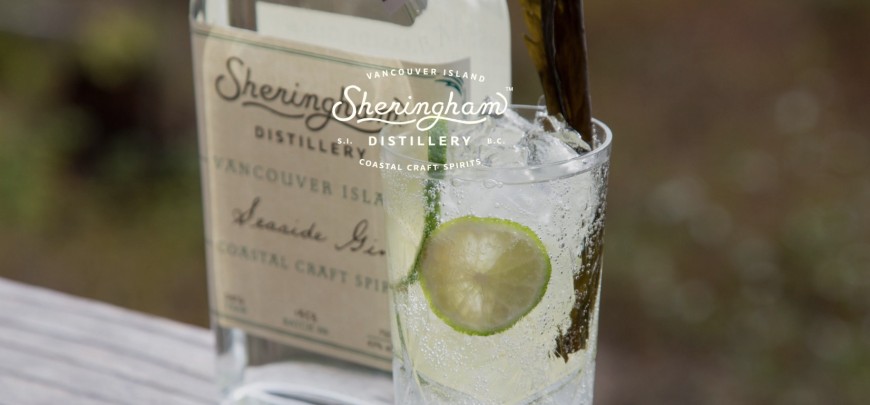 Photo courtesy of www.sheringhamdistillery.com
Contemporary gins have a predominant flavor other than the juniper within. The overall flavour character may emphasize a variety of botanicals above and beyond the juniper and is non-specific to region, production or specific essence. The Sheringham Distillery Seaside Gin can be described as having a spicy, floral, citrus aroma with a hint of white pepper and anise on the palate. Perhaps you can detect notes of olive and candied fennel seed in the light bodied, mild herbal concoction with a slightly longer finish.
The Sips Menu in the Great Room features a classic Gin & Tonic on the rocks that highlights the citrus, florals, and notes of the sea in a bold, balanced, sweet and savoury way.
Sample the Seaside Gin, served on the rocks with lemon, lime & cucumber; 3oz martini uses ampersand imperative dry vermouth on our
cocktail menu
.
www.worldginawards.com/winner/gin/2019/worlds-best-contemporary-gin-world-gin-awards-2019
---
More Tofino 360 Stories