New Year, New Art
We've freshened up the fireplace with a beautiful new piece by Mark Hobson. Mark is a renowned local artist, best known for his wildlife and landscape works in various mediums. You can find him and a West Coast memento of your own at his Tofino gallery in the heart of town.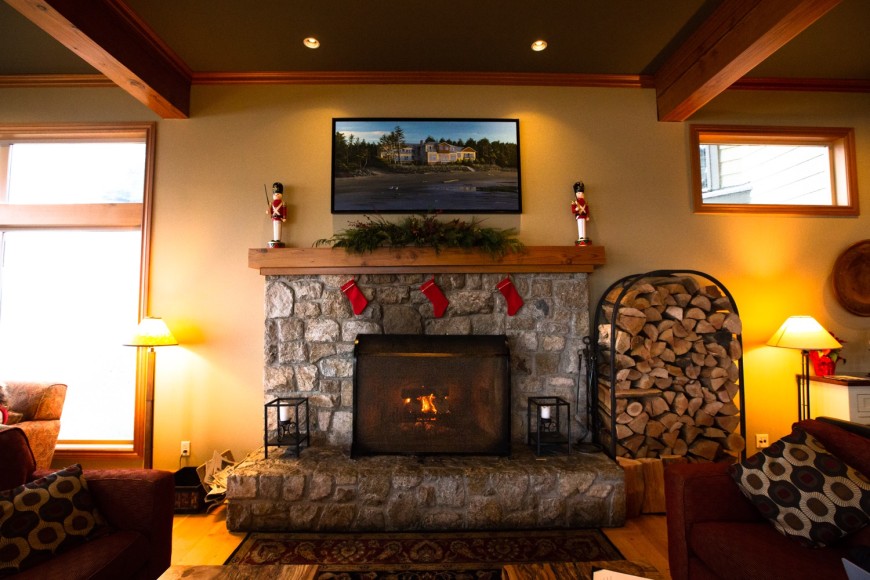 Why we love Mark's work

He has a remarkable ability to communicate the unusual light play we have on the coast. Be it land or underwater scenes, he creates a realism with highlights. His still life has a fluid energy that pulls you into the moment. The fairytale esque imagery is the best representation of real life on the Pacific Rim. At times, it is pure magic that only a master can capture, interpret and translate for their audience, Mark is one of them.
Explore more at
www.markhobson.com/
---
More Tofino 360 Stories