Kalum Bruhwiler Temple - Surfing to Success
As children, we've all dreamed of growing up and becoming what we could only imagine. For most, life happens and before we know it, we forget how to play. For people living in Tofino, play is an integral part of our lifestyle. For the young children born into this paradise, that lifestyle is deeply ingrained. When that lifestyle is ingrained upon you by a legendary surfing family, your path may appear more destiny than choice.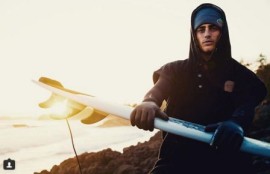 Meet Kalum Bruhwiler Temple, 18 years old and taking the surf world by storm. Becoming a professional surfer seems out of reach to many but for kids like Kalum, is possible when you have the heart, passion, skill and above all, dedication. Training includes early mornings, long days, life balance, nutritional commitment, and sacrifice.
Photo by Liam MacDonald
Most recently, Kalum travelled to Cornwall, England, to compete in the
World Surf League Qualifying Series, notably placing 5th in the Men's Quicksilver Open
.
He is well on his way to gaining valuable competition experience with next stops in France and Spain before making his way home for more training.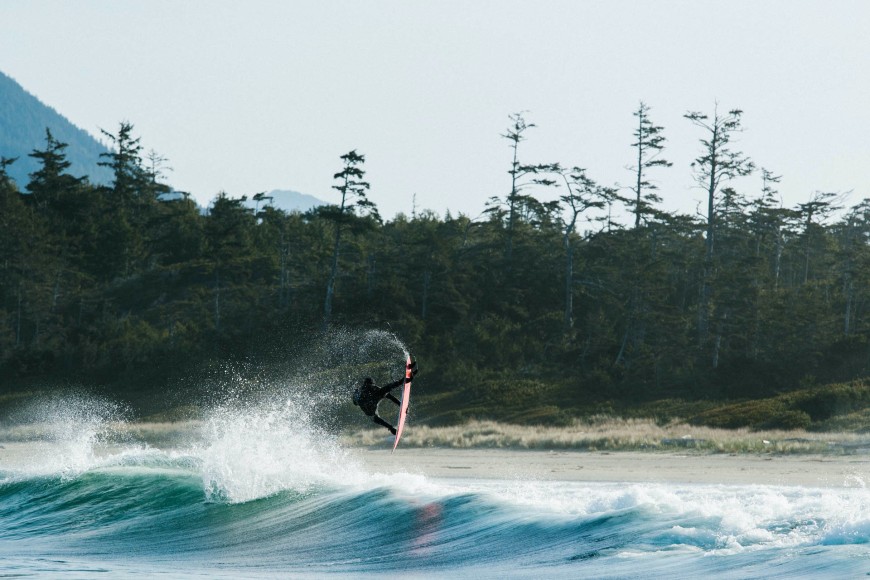 Photos by Jeremy Koreski
You may see Kalum around the resort and in the waves with guests as he has recently joined the
Long Beach Lodge Resort Surf Club
ranks as our on-site pro. He will be offering
private surf lessons
for those looking to elevate their surf experience and free high-fives for fellow beach goers, so be sure to say 'Hi' when you see him!
I'm really excited to be over here, the waves have been really fun!" he said. "I live in a place that's super consistent, you can surf every day of the year and if you have a boat you can find really world class surf. Being here is one of the few times I get to wear some thinner neoprene so it feels really nice. My goal is to gain experience, get better at competing and hopefully get a better ranking to enter the bigger events.
Kalum bruhwiler temple
We will be watching Kalum's progress closely and supporting his endeavour to conquer waves of the world. With his unlimited potential, how far he'll go is yet to be seen but we'll do what we can to sponsor his exciting quest to the 2020 Olympic podium!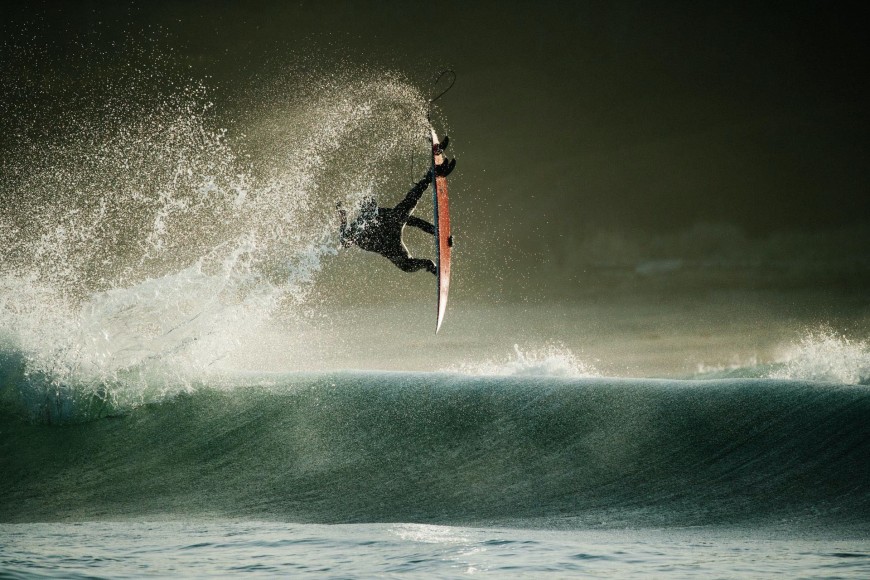 Photo by Jeremy Koreski
Recent news on Kalum:
-
http://www.worldsurfleague.com/posts/340666/men-and-women-s-fields-whittled-down-on-day-2-of-boardmasters
- Follow along on his journey
@KalumTemple