How to Build A Whale
The Pacific Rim Whale Festival is packed with fun and engaging activities from March 20-28, 2020. Long Beach Lodge will be hosting events and offering
Whale Watching Tours
of the great migration!
Strawberry Isle Marine Research Society has created a wondrous opportunity for all ages with their
Build-A-Whale program
. This interactive event features a 25 foot offshore killer whale skeleton named 0120. Discover the anatomy of this iconic killer whale with a hands on rebuild and see the scale of this underwater giant.
Join us in the Rainforest Room on March 23, 2020 from 1:00pm - 4:00pm to participate.
*Pacific Rim Whale Festival and all events have been cancelled.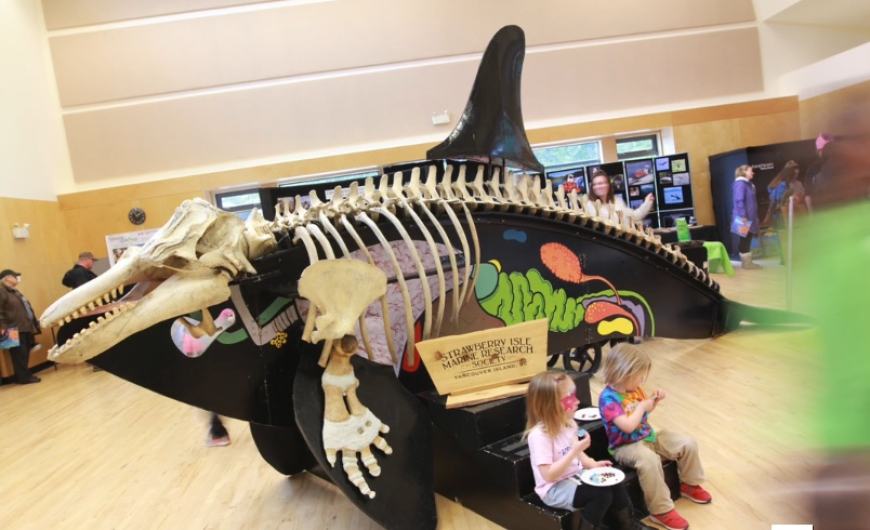 Book a Whale Watching Tour
---
More Tofino 360 Stories