Introducing Our 2020 Team
Although this season was off to an unusual start, we have once again accrued a strong team to see us through! Of all the things, we are most proud of our LBLR family.

With many crew members returning year after year, we can ensure a high-standard continuity for the exceptional service and support you've come to know and depend on from the Resort.

From surf enthusiasts to world travelers, yoga lovers to culinary artists, adventure seekers to nature nuts, there is a reason people find their way to the end of the road. Come hear their stories and learn a few travel tips from the folks that call this place 'home'.

We look forward to welcoming you to the coast!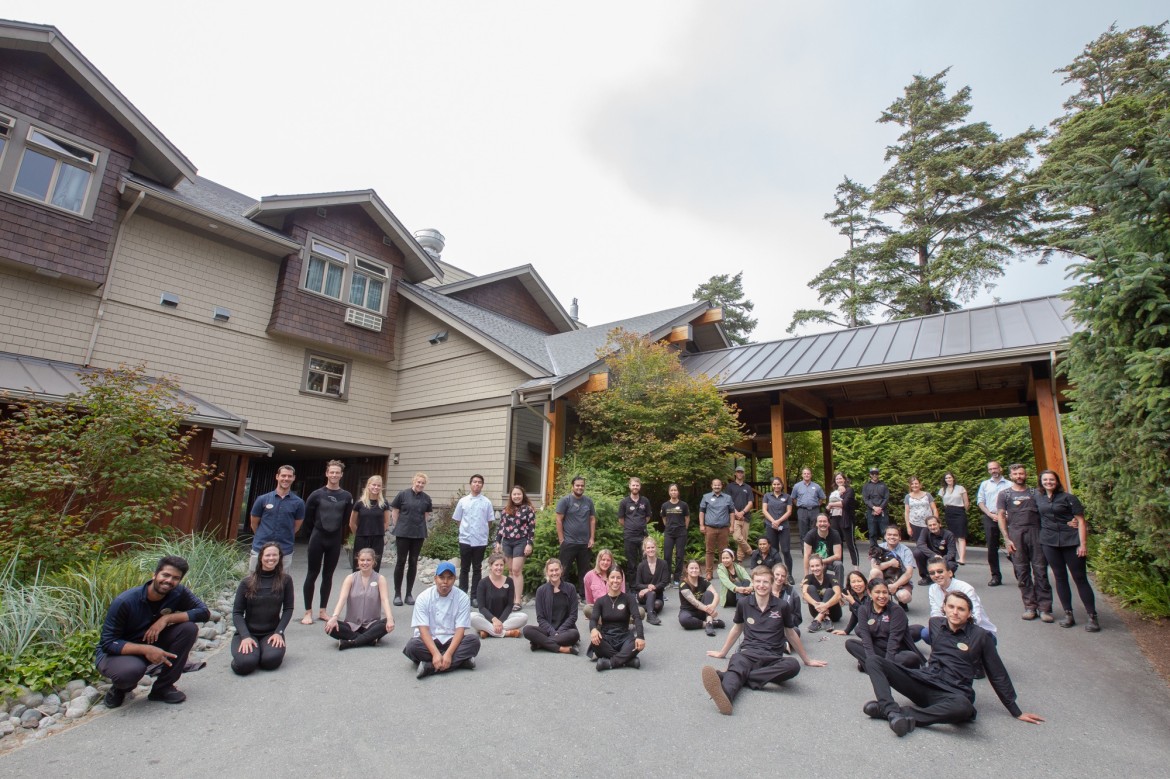 ---
More Tofino 360 Stories