Musical Musings in the Great Room
I came for the atmosphere; complemented by, yet gently divided from, the rugged scenery on the other side. I gazed out at the wave-riders below, smoothly drifting to a silent soundtrack that seemed gently contained by the large panes that surrounded the 'Great Room'. A single piece of glass delicately preserved the warmth and melodies that circulated as I sipped my wine in time to the beat of 'Blackbird'.
Conversations kept by leather shoe'd metronomes, clinks of cutlery and cocktail glasses, laughter colliding with the crashing shoreline all merged into rhythm. Delicate tunes swirled around the young faces and grey hairs, instruments in this un-orchestrated orchestra, all connected by the music in that moment.
A great musician is one who has the ability to read a room, to cater to a crowd, to design tonal synchronicity with the space and those within it. Geoff Johnson is such a musician.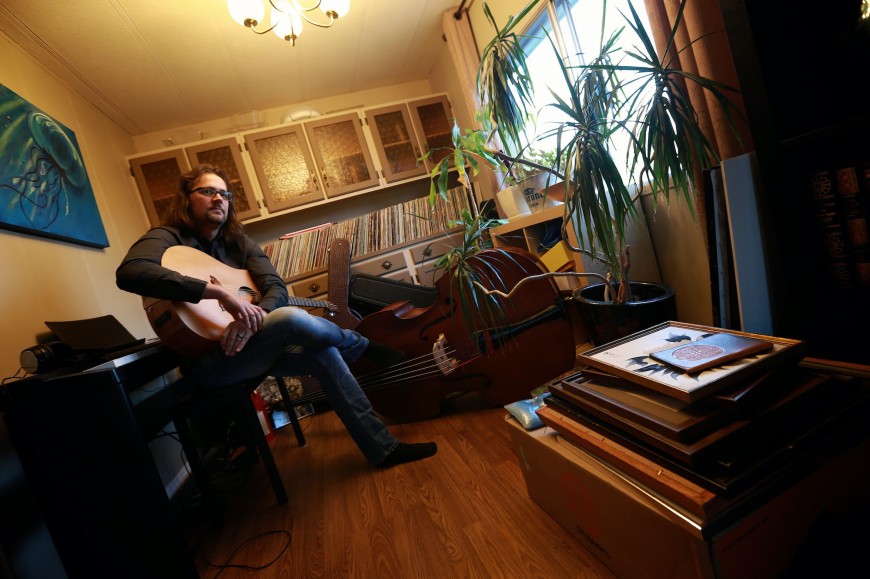 A fragile heart led Geoff to pick up his first guitar. In his attempt to win back a young love, he discovered another: music.
A natural entertainer, he considers a solo gig successful if he can get you dancing. For him, it all starts and ends with the Beatles. Blending beautiful poppy love songs, jazz, country, rock & blues into a colourful set that appeals to the ages. He elevates the acoustic experience by utilizing looping tools to create a fuller sound. Boasting a repertoire of close to 500 songs, requests are highly encouraged.
Enjoy an acoustic performance every Wednesday in the Great Room from 3:00-6:00pm for the month of January.
LIVE MUSIC WEDNESDAYS IN THE GREAT ROOM


WITH GEOFF JOHNSON... JANUARY 11, 18 & 25 | 3PM TO 6PM

>
Book your stay for January & February and save 30%


save 30% off all room types for dates highlighted in link below

>
---
More Tofino 360 Stories