Happy Holidays from Long Beach Lodge Resort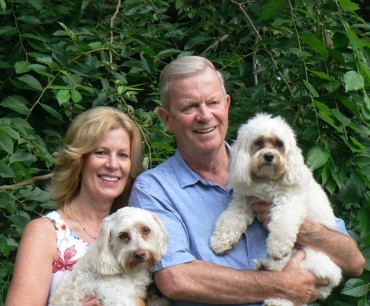 Again this past year, 2017 has been our busiest year to date. With it's pristine beauty, lovely marine weather, lots of activities, healthy lifestyle and a unique community with a variety of great places to eat, it is not hard to imagine why Tofino is so popular. The very west edge of Canada is attracting guests from around the world as it is seen as beautiful, well priced, uncrowded, clean and safe. We are so blessed to call Vancouver Island our home.
We are delighted that the resort continues to be a special place for guests to enjoy significant gatherings including weddings, anniversaries, birthdays, retirements and family reunions. This summer we hosted a number of wonderful 50th wedding anniversaries. It seems 1967 was a very popular year for marriage. Being a part of all these fun occasions is very special for our staff. We look forward to hosting many more milestone moments and in addition, wish to invite more corporate retreats and meetings, as we feel that the lodge is a perfect venue for this type of shoulder season activity.
We believe that our greatest accomplishment is the culture that we have developed and the wonderful staff we have been able to attract and retain. Guests constantly tell us that while the resort and location are beautiful, it is our friendly and helpful staff that keeps them returning. We agree, our staff members are a joy to work with.
Our LBLR family has grown over the past year, with the addition of two very sweet babies. Luke, whose parents are Chance and Sam, was born last December 24th and is already walking! Elizabeth, Samantha and Geoff's beautiful little girl was born on my birthday, April 14th. Elizabeth is my great niece.
Diane, myself and indeed our whole staff, wish to thank you, our valued guests who visited this past year. We are all passionate about hospitality and it is our absolute pleasure meeting, helping, and trying to make everyone feel at home. Please know that your patronage is deeply appreciated. We would be remiss if we didn't add that Max and Maisy really love all the four legged guests they get to meet on the beach. Maisy loves to be chased by great big dogs!
Our very best wishes for Christmas and the New Year, may it bring you great health & happiness. If you are visiting over New Years, come say 'Hi', we would love to meet you.
Sincerely,
Tim and Diane Hackett