Hungry Eyes, Feast On This!
In the creation of every new menu, the Long Beach Lodge culinary team looks outside. Each dish offers a visual familiarity, giving you a literal taste of the beautiful landscapes in and around Tofino.
For their latest menu, Chef Ian Riddick and team have incorporated the iconic sunset view of the Great Room into their salmon dish. You'll also find the earthy emanation of a rainforest walk in the roast pheasant, and a cheese plate reminiscent of a speckled shoreline - perfect for the grazing beachcomber.
The Long Beach Lodge kitchen crew continually strives to translate the Pacific Rim beauty into the art of cuisine. We captured a few of our favourites. Enjoy!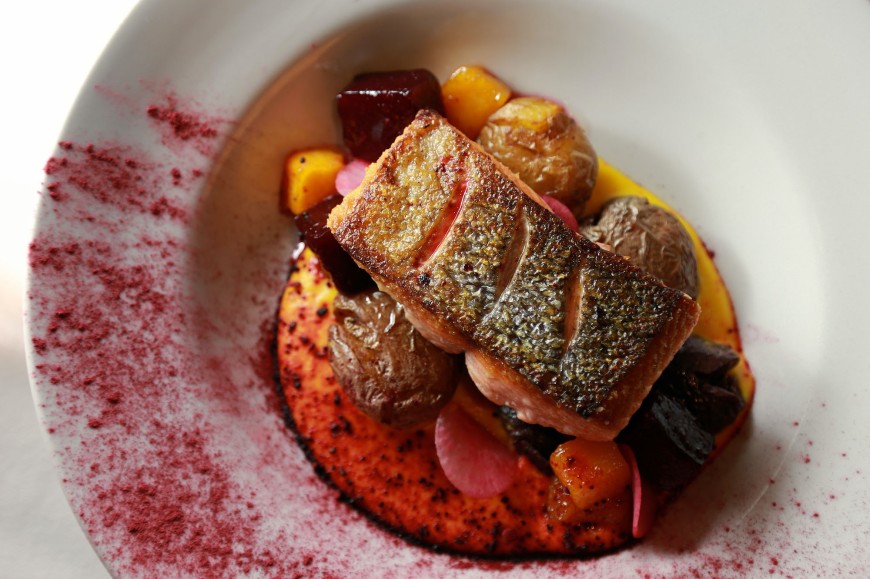 ·
wild coho salmon... $34
local seared coho | roasted squash & squash puree | smashed fingerling potato, roasted beets & maple syrup
·
pheasant... $34
roasted breast & leg sausage with hazelnut crumble | fondant potato & apricot jam, smoked carrot & jus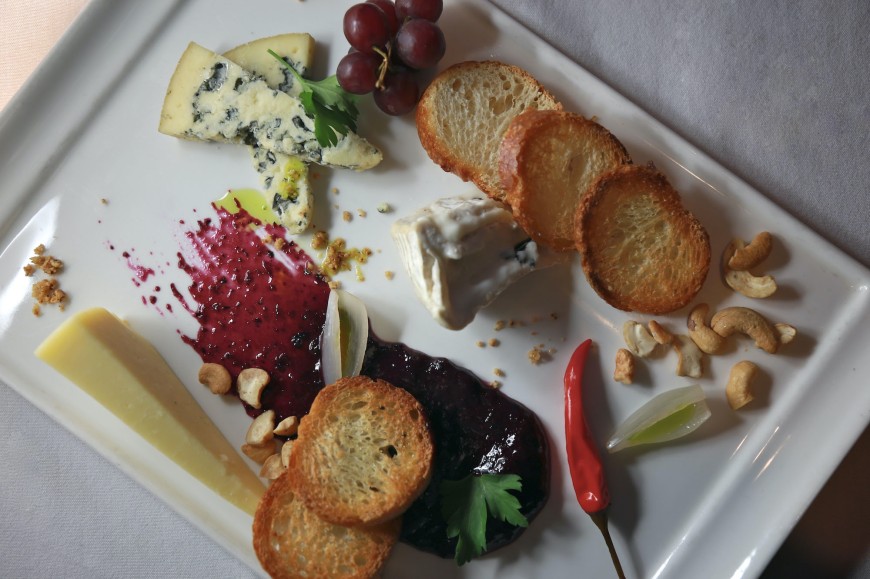 ·
cheese... $21
collection of three canadian cheeses | please inquire about our current selection
·
pork cheek... $16
tofino ipa braised pork & apple purée | shaved apple & pickled mustard seed
Book your reservation today
>