We've Shut Down to Shine Up
Every year, Long Beach Lodge Resort shuts down operations for a two-week period in December. Taking advantage of the calm before the Christmas storm, we close our doors for some end-of-season sprucing up. This is a great opportunity to undertake some of the larger projects on our wish list, providing you, our valued guests, the cleanest of carpets, freshest of floorboards, and safest of surfboard lockers, upon your return!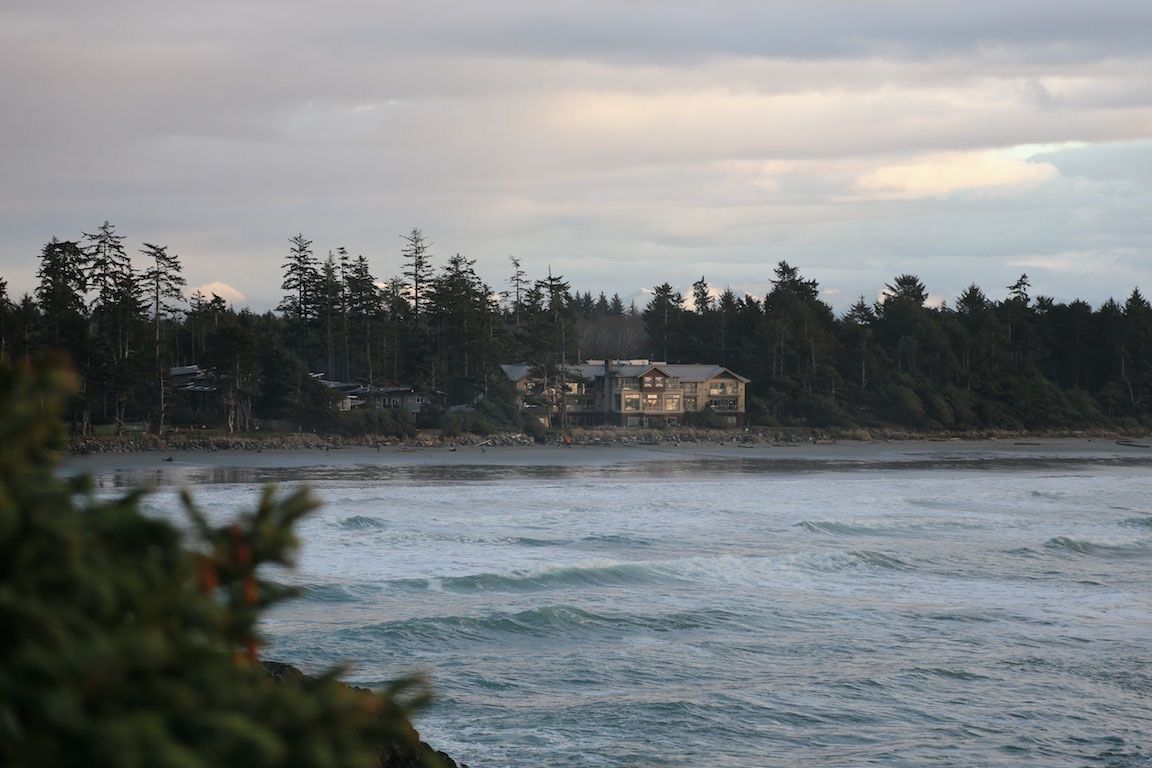 You'll be greeted with freshly painted walls, new boardwalks, and remodeled furniture. In addition to some pretty high-tech kitchen appliance upgrades, we've installed new systems for more efficient water and waste management.
Our annual closure allows us to continually improve our facilities and offerings, ensuring your experience is positively unforgettable. During this remediation period, our
reservation services
are readily available so call today to book your 2017 visit.
The lodge will be fully operational on Thursday, December 15
th
, revived and ready for a new year.
We look forward to seeing you again!