Christmas on the Coast
Winter is my favourite time in Tofino. Out come the bins of wooly socks and scarves, knitted sweaters, and toques in every shade. The mornings are misty and sometimes the stranded puddles in a low tide freeze over creating frosty works of art. Our hills are peppered with every day evergreens and our beaches are covered in white… ish sand. The plaid and Patagonia is scented with campfire and the hot chocolate is probably spiked. It's a quiet and cozy time of year spent with friends, heavy blankets, and hearty food.

For those looking for a hassle-free holiday season, we invite you to join us on the coast. The lodge welcomes you with cedar bows and red velvet decor. The dark days are lit up with artisanal markets, harvest festivals, and Christmas lights.
Explore our many holiday highlights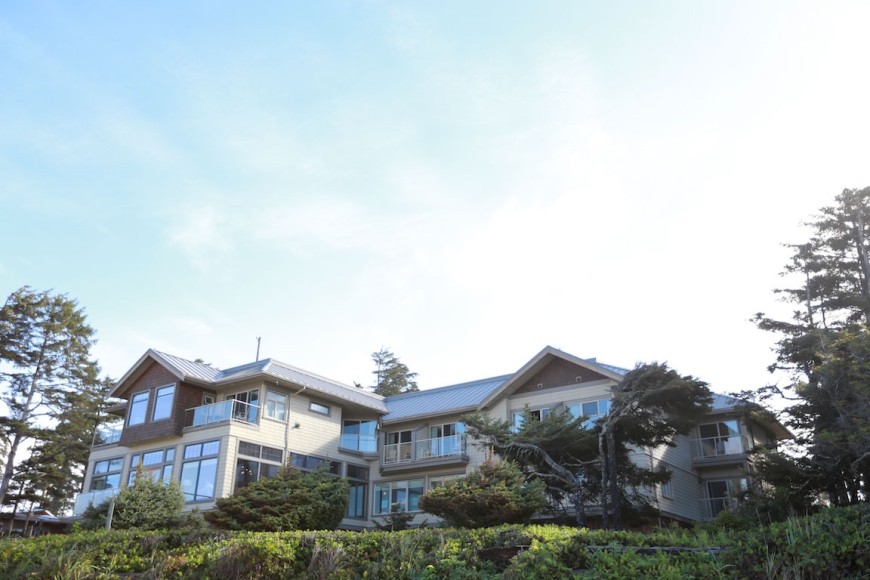 Check out some of the amazing things happening around Tofino during this holiday season: